We have a new version of the Spooky Studio iOS app, Amazon Android app, and Google Play Android app that we are releasing as an update to the current apps. There will be NO CHANGES TO WHAT PLUS MEMBERS OR FREE LISTENERS CAN ACCESS JUST A SLIGHT CHANGE ON HOW TO ACCESS IT.
Due to some changes from Apple and some additional bugs fixes, we have had to change how you access premium content. You will still have access, and your username and password have not changed, but you will now login at the launch of the app.
Below is the new screen that will appear when the app launches. The screenshots (see below) are from the iOS app, but the Android app looks and functions similarly.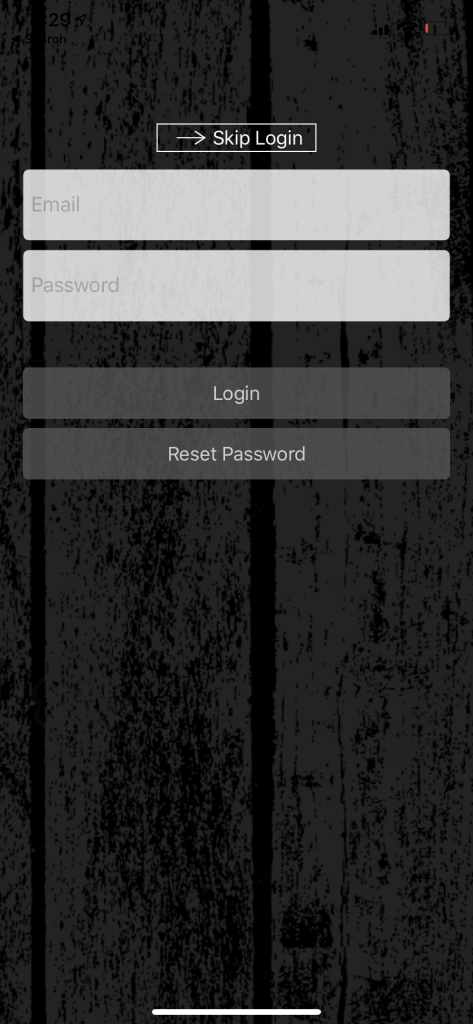 New Process To Access Premium Content
Here is the new screen that will display when the app launches.
There is now a place to enter your username and password. All the premium content from before will be available after you login.
Rather than logging into each show, all the premium content will be accessible after you login.
If you tap Skip Login, only the free content will be visible.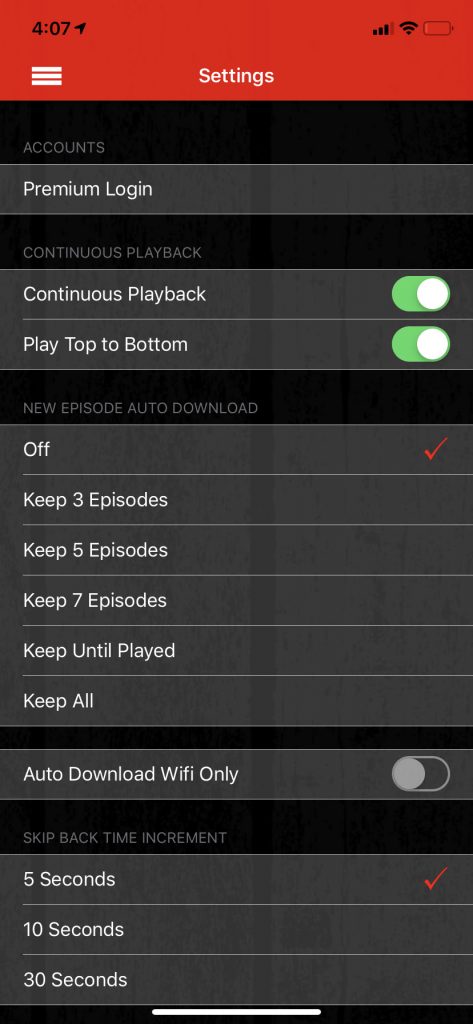 To Get Back To The Login Screen
If you happen to tap Skip Login by accident or curiosity, don't worry, you can get back to the login screen by the following steps (see above):
1. Tap on the hamburger menu in the top left corner of the app.
2. Tap on Settings in the main menu.
3. Tap on Premium Login from the settings menu as seen at the top of the list in the image to the left to take you back to the screen above.
Thank you for your patience with this minor change. If you have questions, please contact me HERE